Issue 15 FeaTure
Beneath the glowing golden house: a poet's widow on imagination
BY VICTORIA RITVO
My husband, Max Ritvo, was a well-known poet who died in the summer of 2016 at the age of 25. Max had cancer off and on since he was 16, and when our long-time friendship became romantic in our early 20s, he was already terminally ill. Still, we always talked about the future, and we always talked about children. We made it as concrete as possible: we'd use his teenage-generated, pre-chemotherapy, frozen sperm to petri-dish us a daughter named Nina, after our favorite singer, Nina Simone. With her in mind, we invented our own family rituals. We lamented how on Halloween, children can dress up however they like, yet houses can only be decorated with things like pumpkins and skeletons. Instead, we'd celebrate Imagination Day. Nina would decorate our home however she liked—as a holy underwater cavern guarded by mer-people monks, or a cemetery for the letter O, or a giant model of the interior of the digestive system.
This kind of thinking was natural for Max, but not for me. I didn't have an imaginative childhood; I didn't play pretend, and my early pre-scientist mind didn't know how to engage with what wasn't real or true. Max once asked me, "What would you do if Nina came running into our room now, and told us there's a lion in her bedroom?" I said I'd calm and comfort her, and explain that there are no lions in New York City. Max said that if he had done this as a child, it wouldn't have been a cry for help, but an invitation to play. My instinct was to tend to her fear rather than to her imagination. I wanted to be able to do both, and so imagination became a throughline in our relationship.
But dreaming about our non-existent daughter and her imagination occurred against the backdrop of surgery, chemo, and clinical trials. Max talked about this juxtaposition of dream and reality in an interview with NPR:

I like talking about the future with my wife. She and I are on the same page, and I feel with her that if we're engaging in any talk, we really have the same understanding in mind. And that understanding is that there is a shadow life haunting our future. Beneath the little glowing golden house that's swimming through our minds, there's a bed of ashes, and there's a funeral there, and we can't escape that.
The pit was the reality of Max's death, and the house was the life we fantasized about. Both futures couldn't be true at the same time, but still, they interacted, the embers of the ash always fueling the imagined golden house.
Issue 14 FeaTure
It all melts down to this: A novel in timelines
ONLINE FEATURE: LAUREN HALDEMAn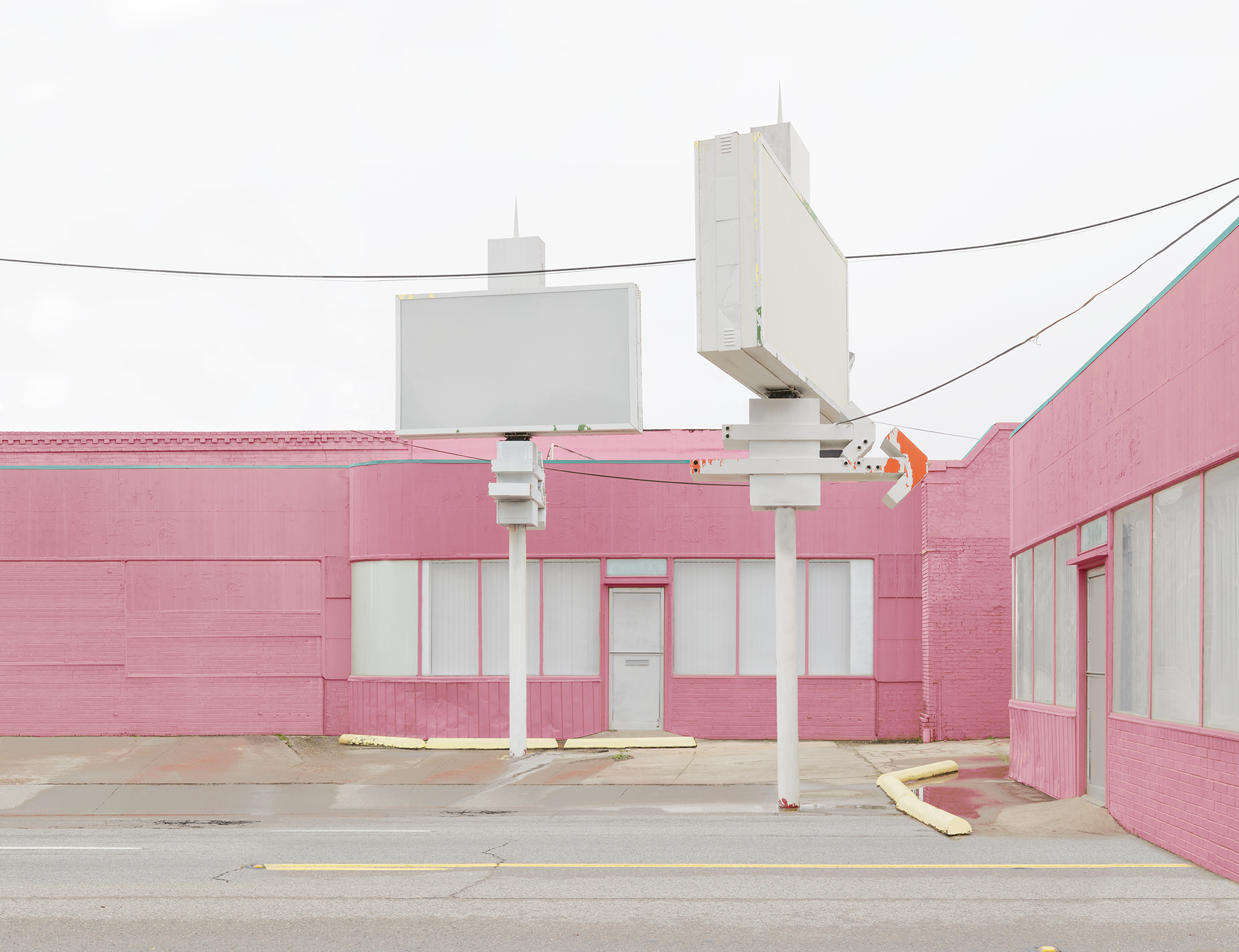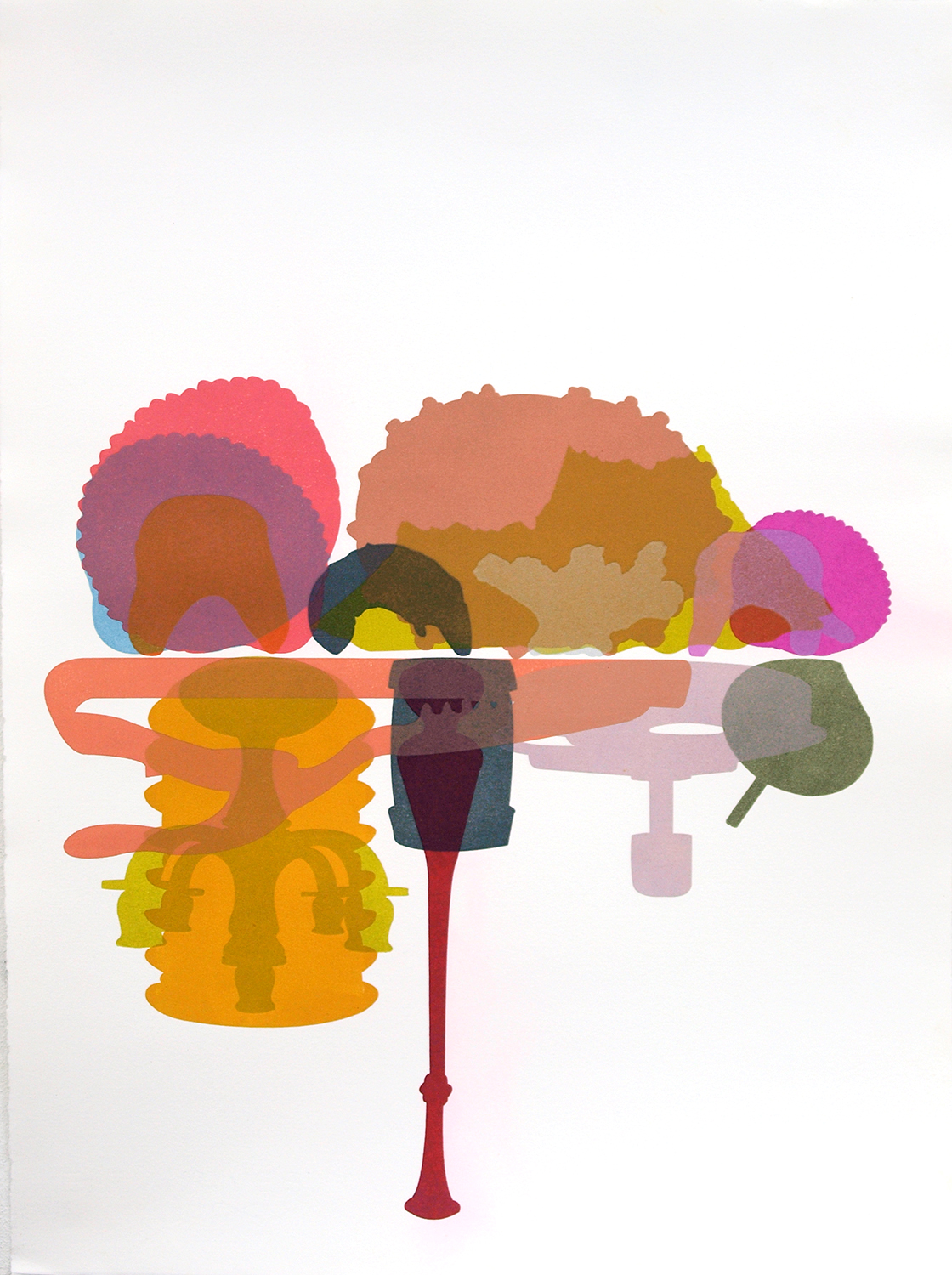 Anyone with their ear even minorly pressed to contemporary literature knows that the ekphrastic tradition is alive and well today. Likewise is the role of the internet in traditionally print journals such as ours, here at Bat City Review. In an effort both contribute what we can to the long-standing tradition of ekphrasis, and to bolster our online presence, we're happy to bring you, over the next seven weeks the fruit of that labor here on our website.
The project was simple: have our literary editors compile a list of poets and writers of various styles, forms, genres, and notability, while our art editors chose an analogues list of visual artists and photographers, independent of any pre-conceived pairing, and get those works a-talkin'. The unintentionality of the pairings between forms, and the total lack of restrictions (save for word count for our prose contributors) was paramount. In an effort to preserve the mystery, to get our grimy little hands out and away from the art, we wanted the poems to talk to paintings, and paintings to prose without feeling orchestrated by the hands of an ill-equipped marionettist like myself. Consequently, we provided the high school gymnasium, they provided the dance.
We are thrilled by the results. Some of the names you may recognize, and some are not. Regardless, it is our honor and privilege to be housing such quality and exciting work here on our website. I strongly encourage you to follow up on the artist and writers through their online presence and various publications, and to reach out to let me know how the series struck you.
So keep an eye out over the next seven weeks, as we release one ekphrastic feature on the long and winding road to AWP, where we'll be releasing our next and 13th issue in Washington D.C.
Warmly,
David Schaefer
Poetry Editor
Bat City Review
ISSUE 12 FEATURE: DIANE SEUSS PORTFOLIO
ISSUE 12 FEATURES: NONFICTION BY JAMI NAKAMURA LIN & JULIAN SHENDELMAN
SHORT PROSE CONTEST 2016 RESULTS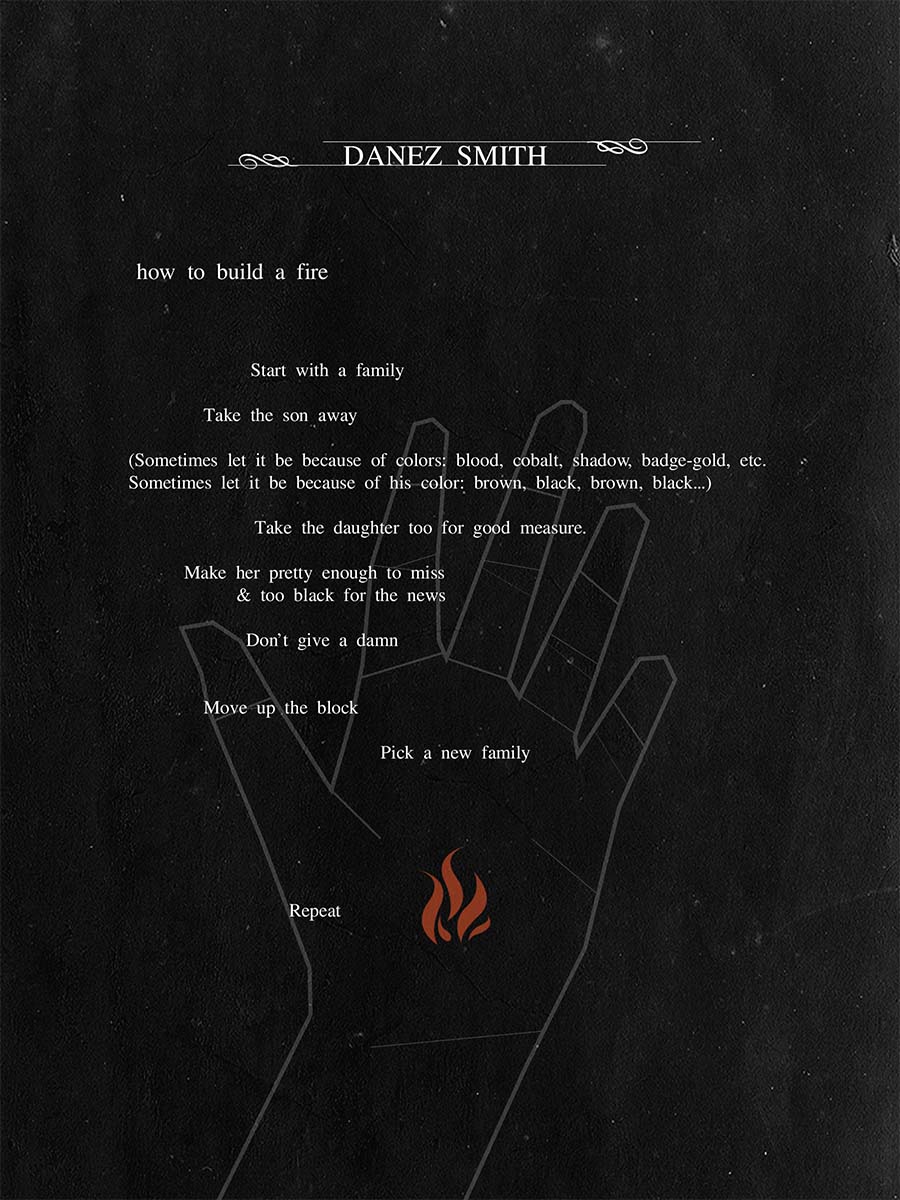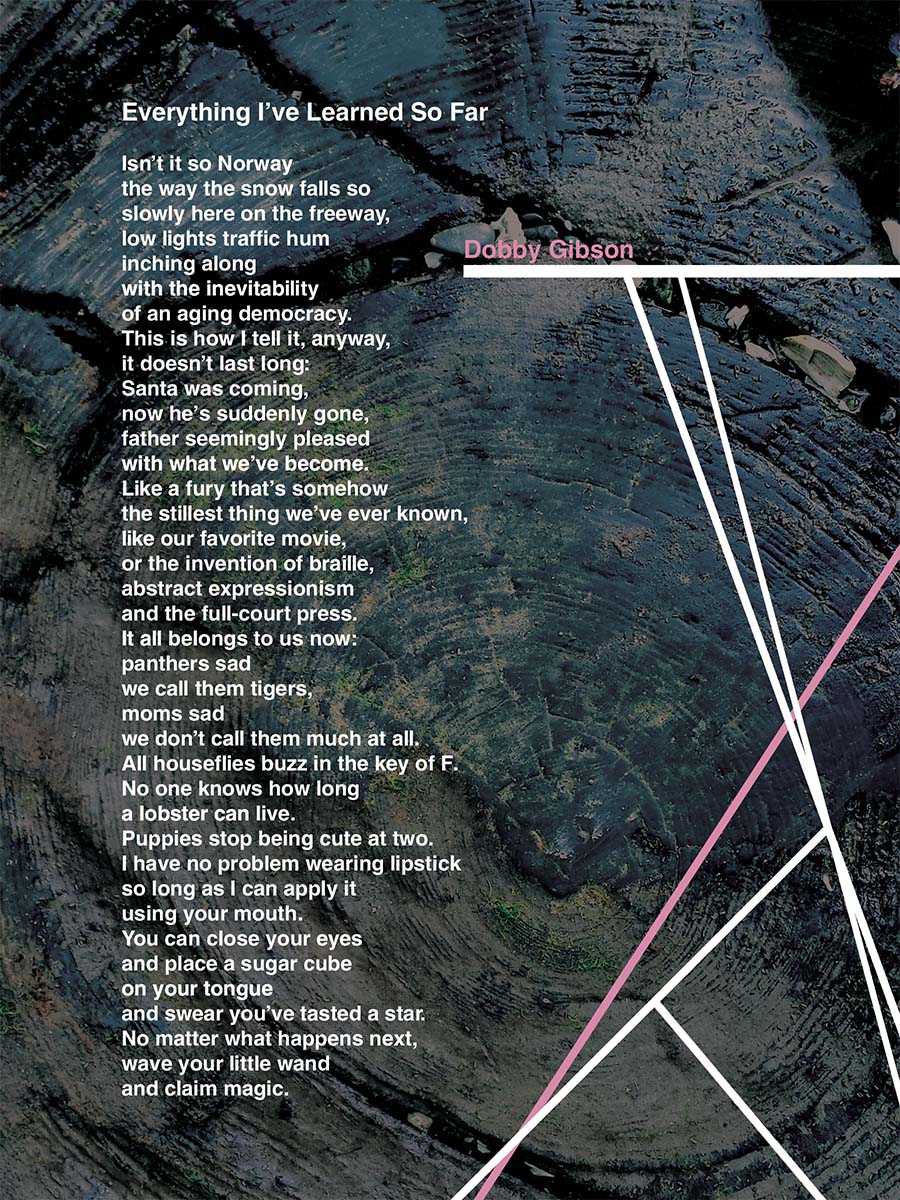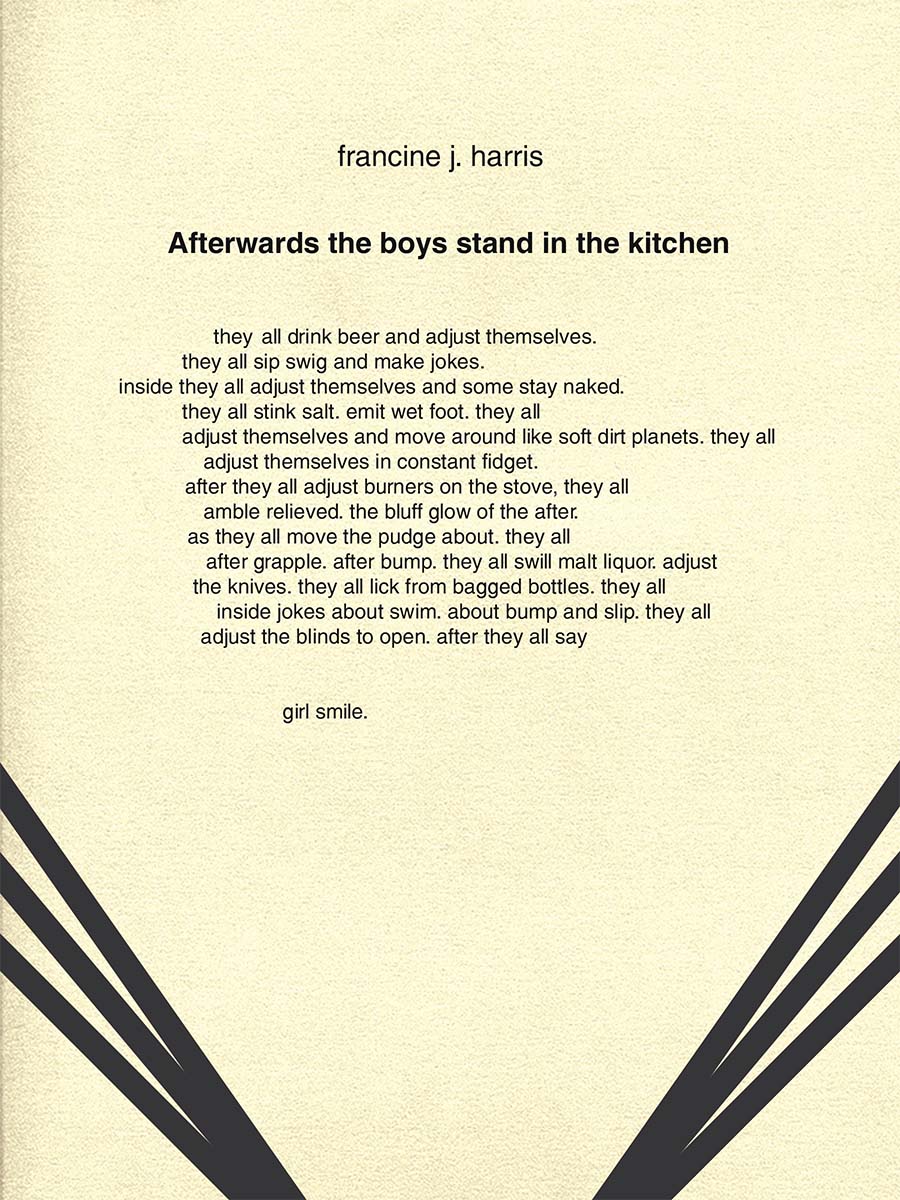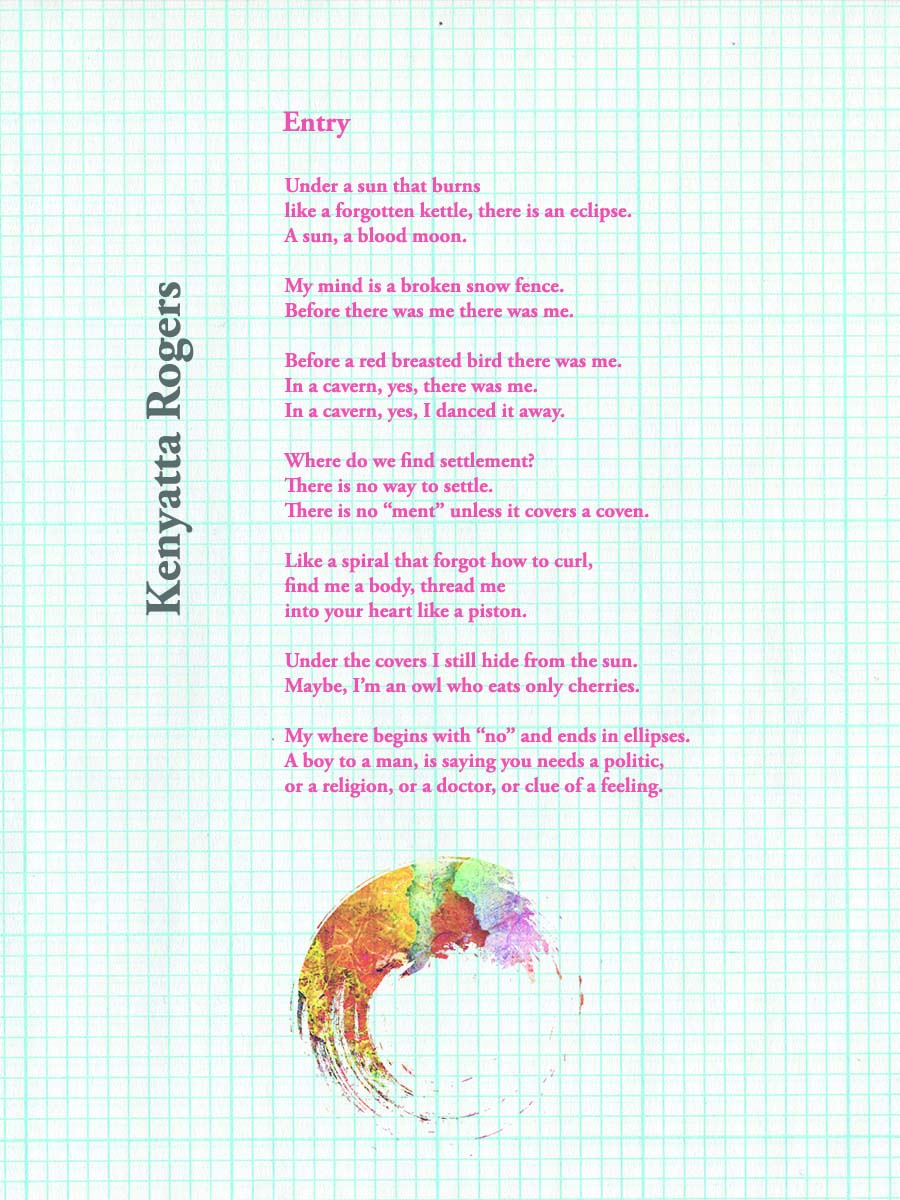 "Right now, above my head I count

eleven dragonflies. You know
some people call them skeeterhawks?
You reckon I could ever run out
of stories in my heart to tell?"
—maurice manning